Werewolf: The Apocalypse - Heart of the Forest
The first computer version of the eponymous legendary role-playing game (RPG). It tackles the current ecological crisis that the mythical monsters-turned-Earth-protectors attempt to prevent.
What lends the game extra flavour is that it is set in Poland and the storyline is based on actual events. The scenario centres on the 2018 conflict regarding the logging in Białowieża primeval forest, which makes the game one of the few such productions to be located in Poland and among the few from the World of Darkness Universe to be placed outside the United States.
Heart of the Forest is a visual novel with RPG components that makes it possible to perceive it as a specimen of a new genre. The main feature of all player characters is Rage which determines their behaviour – an idea borrowed from the original game. A higher Rage factor enables greater achievements but impacts perception, making any choices black-and-white. The player's actions shape the personality of the chosen playable character, which in turn impact their perception of the world.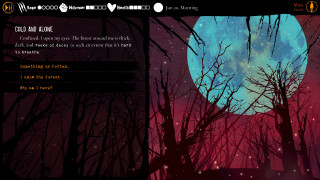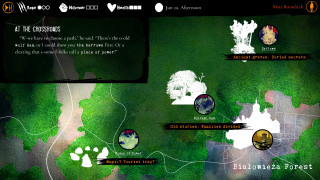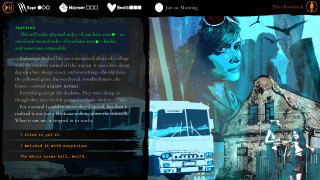 Get to know more about Polish digital culture. Discover the creators and their projects.