artUNBOXING
(Filip Ignatowicz, 2014-20, video performance – artistic action on YouTube)
artUNBOXING is a video performance tailor-made for YouTube and inspired by the online video genre of unboxing. The premise of these videos is the unpacking of products – usually well-known and expensive ones – and then reviewing their appearance and functionalities.
Instead of objects typical for unboxing, I open the artworks I purchased, objects signed by artists or exhibition-related merchandise. At the same time, I commit a performative takeover. The initial unwrapping of the package, checking its contents, and testing the purchased object represents the essence of my online performative act. This action forms part of my practice of exploring the boundaries between art and product, consumption and culture.
The artUNBOXING concept was devised in 2014, and some episodes were presented as part of my PhD thesis presentation at the Faculty of Painting of the Gdańsk Academy of Fine Arts in 2018. The project has recently been made public via a dedicated YouTube channel as part of my solo exhibition at ŁAŹNIA Centre for Contemporary Art in Gdańsk.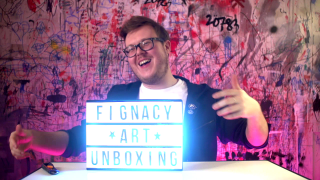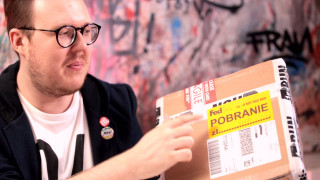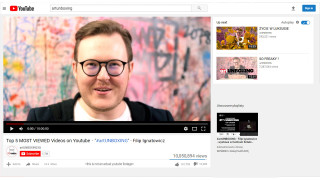 Get to know more about Polish digital culture. Discover the creators and their projects.