SteamRift
Listen to the story to come into my world.
SteamRift is the code name for a project aimed at unlocking the secret history of how Łódź developed into such an industrial city. The story focuses on steam rifts discovered underneath the city which helped develop not only the city, but also steam technologies not to be found anywhere else in Europe. The rifts and the underground city complex were a mystery closely guarded by the Kingdom of Poland, the Russian Empire, and numerous stakeholder groups. They were supposed to dazzle the entire world and change its order but historical events prevented the secret from seeing the light of day. Until now…
The digital discovery of steam rifts creates an opportunity to reconstruct the lost technologies, learn about people's fates, and take a new look at the history of Łódź, its dynamic growth, and possible impact on the world. Each story we follow can enter the minds and hearts of the audience, at which time the world presented can emerge from the mist, allowing its presence to be felt. So let's go on a cultural and technological journey to the SteamRift.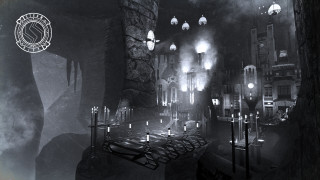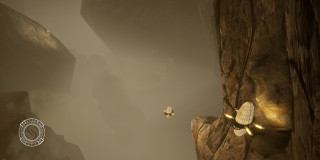 Get to know more about Polish digital culture. Discover the creators and their projects.