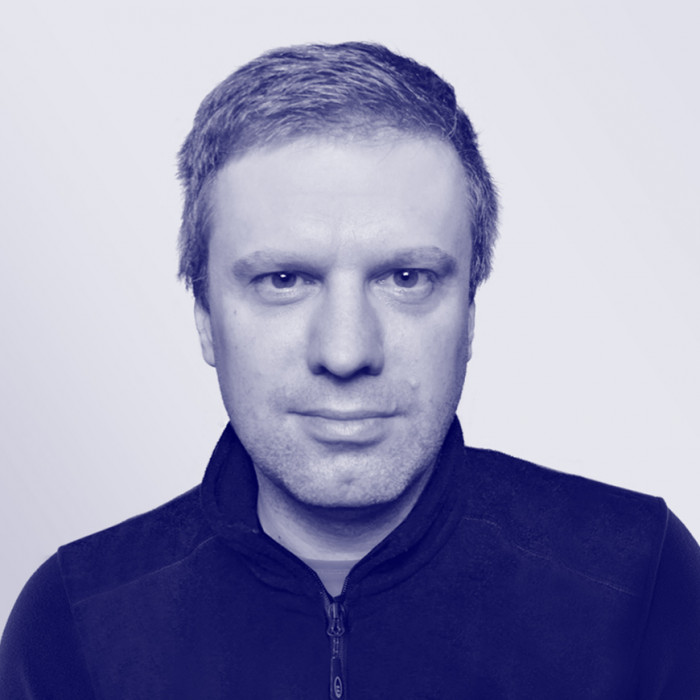 Grzegorz Zajączkowski
Engineer, programmer, community animator, and coordinator of projects concerning information society development.
Since 1998, he has worked on the application of information technologies in education, civil society development, and cultural heritage promotion. In 2001, he co-wrote the ePolska 2001 strategy. He is also the co-author of many regional development strategies in the area of information society development and e-learning. Since 2008, he has cooperated with numerous Polish government institutions (Ministry of National Education, Ministry of Foreign Affairs, etc.) as an adviser and project coordinator. He co-created Włącz Polskę, the first system repository of open educational resources for the Polish diaspora, and was the chief engineer behind the Otwarta Szkoła project, a virtual school for migrant pupils. From 2014 till 2017, he was the data manager for OECD's PISA Study programme.
From 2016 till 2018, he worked as a cabinet adviser to the Minister of Digital Affairs Anna Streżyńska, dealing with such projects as widok.gov.pl (government system usability data analysis using big data systems) and Kronik@ (semantic repository of cultural and scientific resources). In September 2017, he was appointed the Digital Champion for Poland by the European Commission.
KPRM is the strategic partner of the festival.
Project presented during the Digital Cultures Festival: Kronik@