ended
Friday October 23
from 0:00, finish 25.10.2020 0:00
The CONNECTED exhibition
Event organized as part of Patchlab Festival 2020: Connected.
---
Throughout the festival, the exhibition will be available online, for individual reception at any time.
In the AR Salon we will see the works of, among others, the Japanese virtuoso of sound and image synesthesia Ryoichi Kurokawa and the Viennese artist MONOCOLOR creating algorithmic audiovisual worlds. In the Virtual Ambient Salon, a space of silence, you will be able to experience an interactive online installation, watch a 360° animation and immerse yourself in surreal VR video collages. Two virtual Studios will be filled with works created by students of the Intermedia Department of the Academy of Fine Arts in Krakow, the Polish-Japanese Academy of Information Technology in Warsaw, and in arc/sec Lab you can dive into virtual research projects conducted at the Auckland University in New Zealand.
---
The Patchlab Digital Art Festival will be held for the ninth time on October 23-25, 2020 and will present contemporary audiovisual artists, the latest technologies and a selection of interactive art works. The hybrid format of most events will enable participation both online at en.patchlab.pl and in augmented and virtual reality on smartphone screens.
The main theme of this year's edition of the Patchlab festival is CONNECTED. Today we connect mainly via the Internet, which has become an effective and immediate form of communication. But most of all we were connected by the new situation in which we all find ourselves and the limitations caused by the pandemic. We join forces with partner institutions around the world to think about the future of shared public spaces, cultural events and everyday life in an era of accelerated development of Internet communication, when a digital revolution is taking place right in front of our eyes.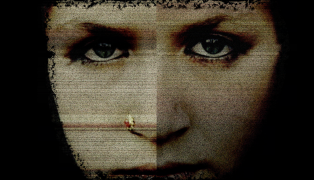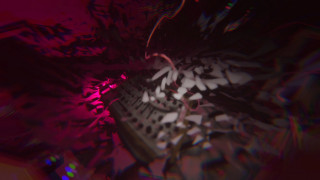 More from
Human Non Human

section