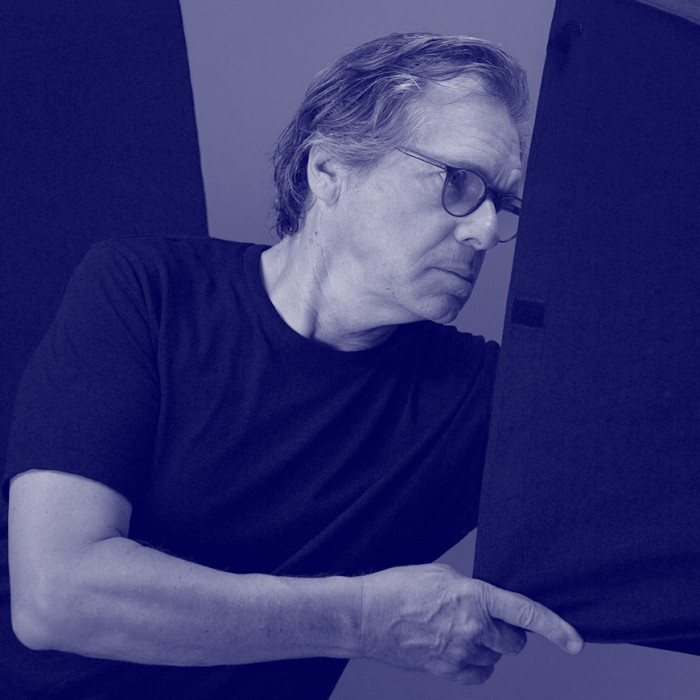 Yves Gellie
Filmmaker
He began a career in photo-journalism with a feature about cocaine production in Colombia, followed by a story about war refugees in Ogaden, Somalia. His work has been published by magazines and newspapers like Geo, National Geographic, Sunday Time Magazine, Le Monde...
From 1999, he has developed a work being between Documentary and Contemporary Art, with a style described as an iconographic selection of the reality underlying the day-to-day life and its trivial aspects. His work has been exhibited in various museums, galleries and institutions across the world.
From 2007, he undertakes a project on world of major scientific research laboratories dedicated to the development of humanoid robots and social robots.
In 2016, he started his new movie project Year of the robot. He joined Professor Anne- Sophie Rigaud's team at the Lusage lab of the Broca hospital (Paris), which carried out a study on the insertion of social robots in the healthcare sector. With his groundbreaking working protocol supported by the scientific community, Yves Gellie gives the opportunity to grasp the fantasized relationships between the human being and the machine.
This work foreshadows a future world in which mankind will grow closer to humanoid robots, making their dreams come true. By enabling this little robot to reach a kind of autonomy, the artist introduces Nao as a pioneer, and as the first humanoïd to have established an intimate dialogue with the human being.