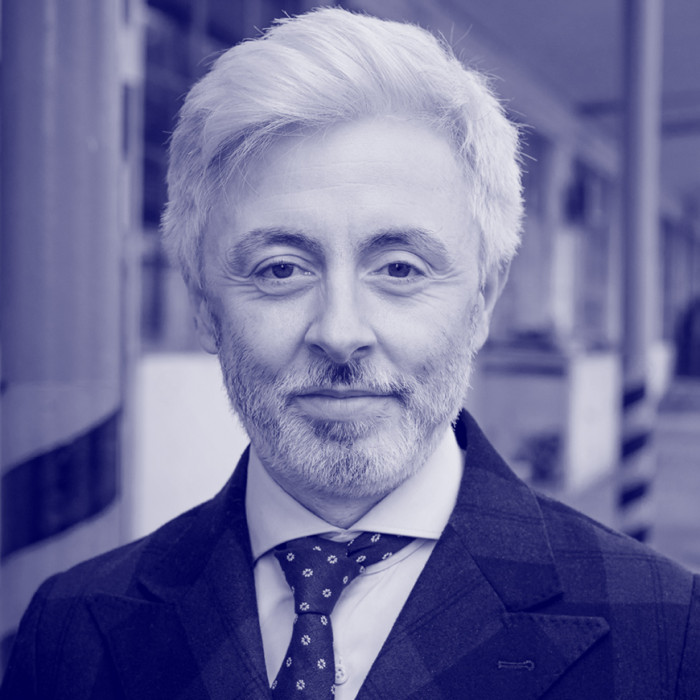 Maciej Stanecki
Manager, head of large media projects (TVN24.pl, TVP Online), director of Documentary and Feature Film Studio, former board member of TVP.
Responsible for Poland's largest projects of digitization and reconstruction of film archives (over 700 titles from TVP's archive and over 3500 titles from WFDiF's archive), carried out as part of PO Polska Cyfrowa projects.
He is responsible for the development of VOD services, virtual programs and portals as part of TVP Online strategy in 2016-2019. In Documentary and Feature Film Studio he carries out the project of making film titles and audiovisual archives available in the distribution center and VOD platform (planned launch in Q2 2021). He also started the process of building a modern technological and creative ecosystem in cooperation with companies developing virtual production.
He is convinced that polish creative courage in new technological areas can give rise to the New Polish Film School to the standards of its protagonists from the 1960s - Munk, Has, Wajda, Kawalerowicz, Wójcik and Sobociński.