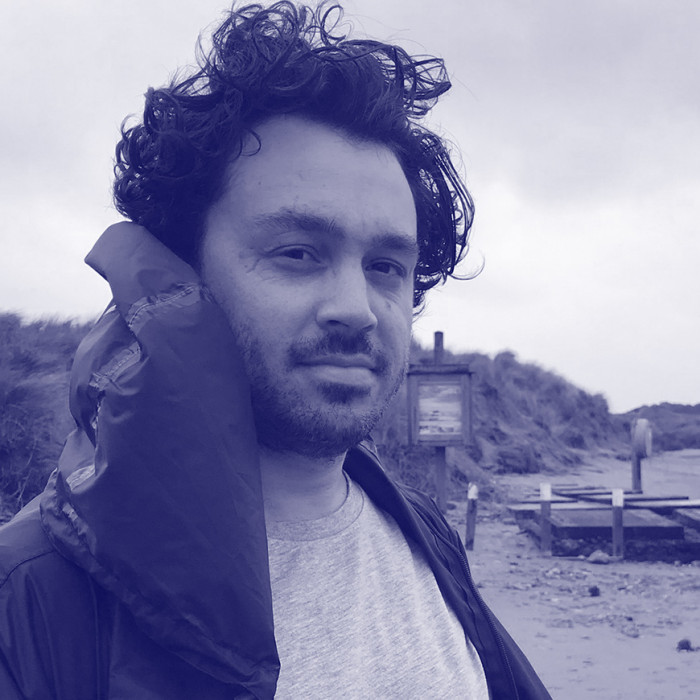 Joseph Cutts
Curator, Audio Programme
Joseph Cutts is a video installation artist based at S1 Artspace in the United Kingdom.
His work is created using a rigorous lyricism in the approach to moving image, with his interpretations constructed with structured methodologies and non linear narrative. Contributing properties of performance and sculpture are subject to his setup. In 2019, exhibiting in 'Construction House', an exhibition of newly commissioned work exhibited alongside archived artwork from Bauhaus masters Moholy-Nagy László and Marianne Brandt,as part of the 100 year centenary.
Cutts is also Curator of moving image and performance, digital and transmedia. Recent programmes include Prototype (2017); Art Sheffield: Zero Hours (2013) and Alternate Realities festival and national/international touring activity for Sheffield Doc/Fest (2014-), where he has been responsible for the identity and ethos of the programme, celebrating and stripping awaythe trend of modern technologies and aligning those with timeless forms in contemporary art.His research over the last decade in the ethics of this field has lead to the workshop programme for artists and curators - 'Welcoming New Art Forms (I was trendy once)' at Digital Cultures: Living Archives, Warsaw.
Furthering his insight into Polish culture, Cutts is also now Curator of the audio exhibition programme as part of the 2020 Digital Cultures Festival, Artistic Advisor at the Adam Mickiewicz Institute and developer of the Art House online residency programme.