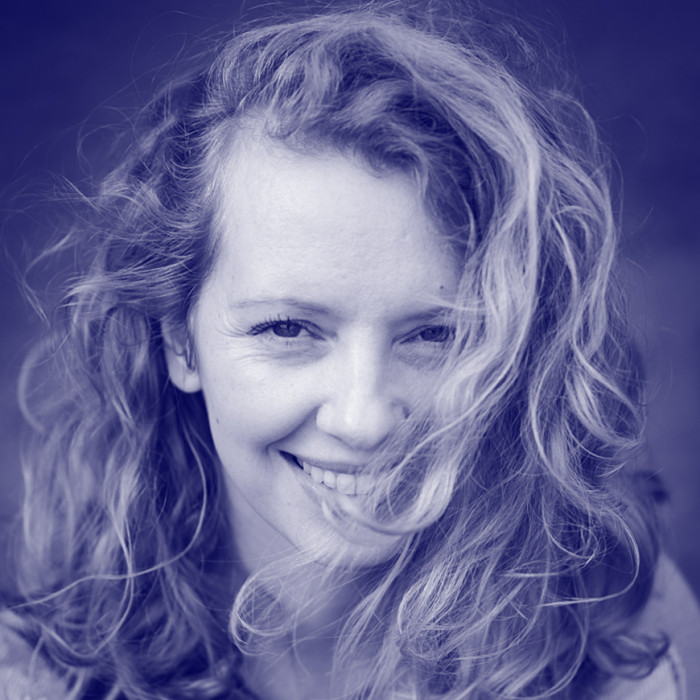 Iza Szostak
Dream Adoption Society
Iza Szostak is a dancer and a choreographer.
She applies the perspective of new materialism as a tool allowing her to perceive matter as an active and instrumental force. Her choreographic works are often based on made-up systems communicating the body with objects. As materials she uses processed images from the various visual arts, as well as pieces of anthropological research and items from her private archive. Recently, she has conducted research into VR and performed together with Dream Adoption Society in the areas of performing arts, theatre and choreography.
Since March 2020, when the mandatory quarantine was imposed due to the pandemic, she has redoubled her efforts on wrapping up the Future Presence artistic research project on which she has been working for some time.
fot. Marta Ankiersztejn