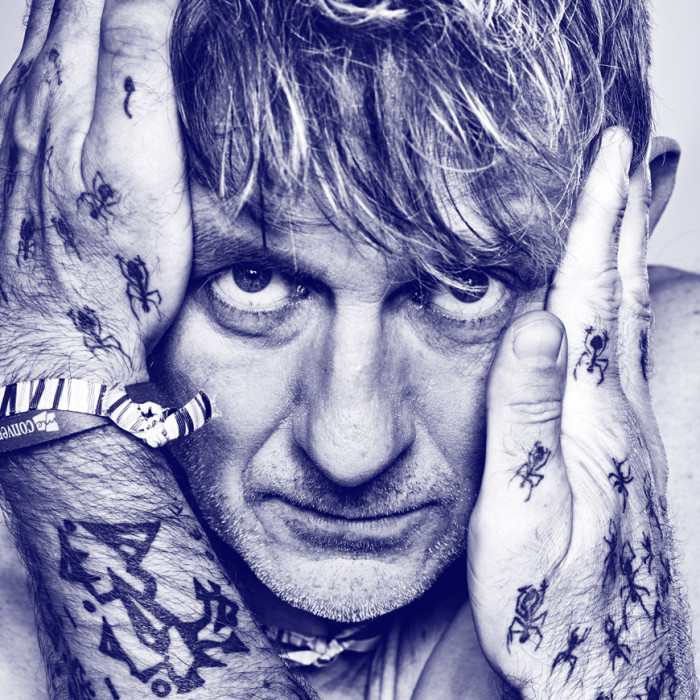 Elvin Flamingo
Elvin Flamingo (dr. Jarosław Czarnecki), as an artist working since 2008. Lecturer at the Faculty of Sculpture and Intermedia of the Academy of Fine Arts in Gdańsk, Poland. Associate Dean of Intermedia (2016-2019).
His projects combine art, biology, and technology (bioart, art+science). By far Elvin Flamingo's most important project is the Symbiosity of Creation VOL.1. The work begun in 2012 and is envisaged to continue until 2034. The work's point of departure is cultivation of exotic ants. It consists of three parts invoking the themes of destruction and re-creation. The respective elements of the work are as follows: Reconstruction of Non-Human Culture, Kingdom of the Shared Quotidian and After Humans, the Biocorporation. The work was nominated for Poland's Prime Minister award for the arts. It was also the topic of Elvin Flamingo's doctoral thesis, defended in 2014. The Symbiosity of Creation received wide coverage in the country of Poland and abroad. The work won Critic's Award at the Media Art Biennale WRO: Test Exposure, Wrocław, Poland, in 2015.
The continuation of the philosophy of symbiosity was established in 2020 as Elvin Flamingo's art+science team co-created with biologist Jowita Nowakowska-Gołacka. This art+science duo have already done VOL.2 of Symbiosity of Creation titled [Self Cells Portrait] and started to work on VOL.3 of this idea: [PLA-SYMSA-R] in cooperation with Marine Institute in France.
Elvin Flamingo is also the founder and leader of the Intercollegiate Science Club Biomedia. He lives and works in Gdańsk, Poland.