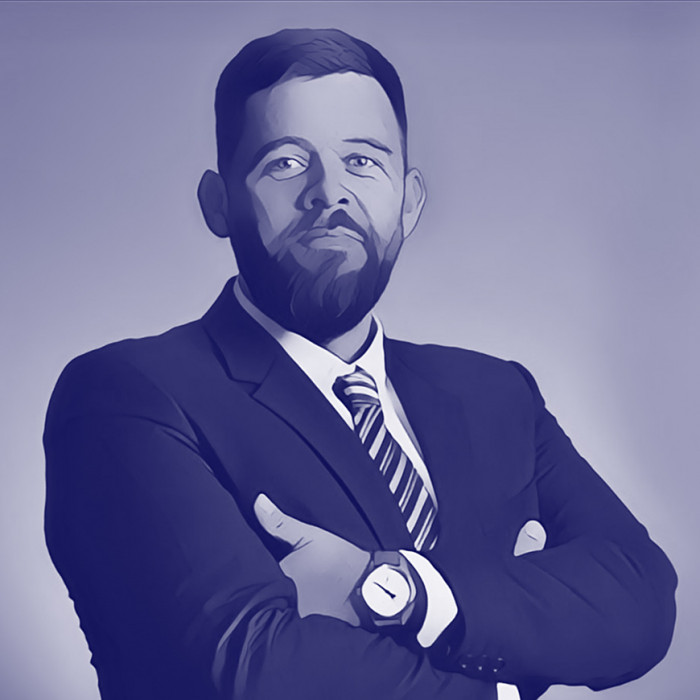 Bolesław Michalski
Comixify.ai
CMO at Comixify.ai. Marketing, Cybersecurity and OSINT Specialist.
Involved in developing marketing strategies for companies such as X-Trade Brokers, Saxo Bank, Forex TB —-Patron FX. Former account executive at Saatchi & Saatchi, co-responsible for changes in the New Business department and its reorganization to internal marketing department.
Author of "Opsec 4 Kids"—-CSR program devoted totraining forKids, Parents and Teachers training in the field of cybersecurity. Guest Lecturer at University of Warsaw.
Project presented during the Digital Cultures Festival:
Comixify.ai