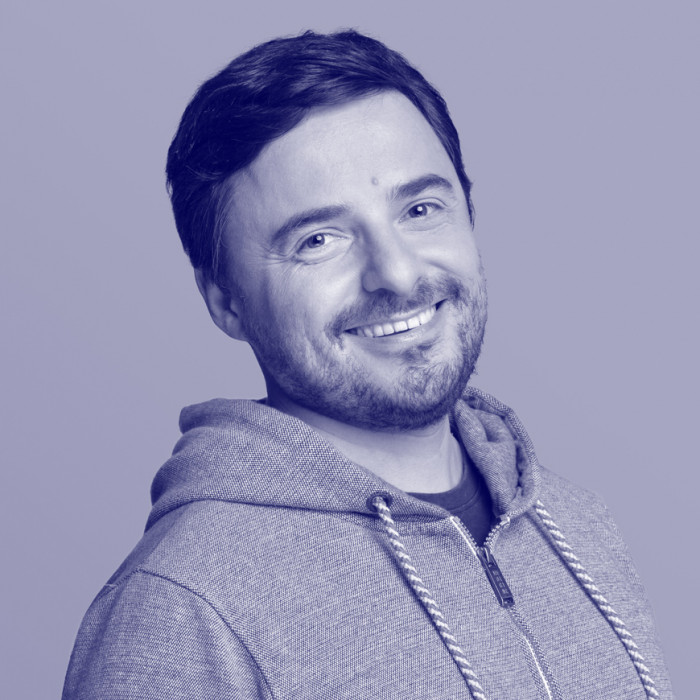 Artur Ganszyniec
Different Tales
Game designer and writer specialising in nonlinear narratives and system rhetoric.
Co-founder of an indie studio Different Tales, known for the critically acclaimed "Wanderlust Travel Stories", currently working on "Werewolf the Apocalypse: Heart of the Forest".
In the past he worked on designing ethical free-to-play mobile games for ATGames – "Another Case Solved" and "Puzzle Craft" series; was a Lead Designer for 11bit studios, and shaped the narrative of "The Witcher" part 1 and 2 as Lead Story Designer.
He also teaches Game Design at Lodz University of Technology.
Project presented during the Digital Cultures Festival:
Werewolf: The Apocalypse - Heart of the Forest