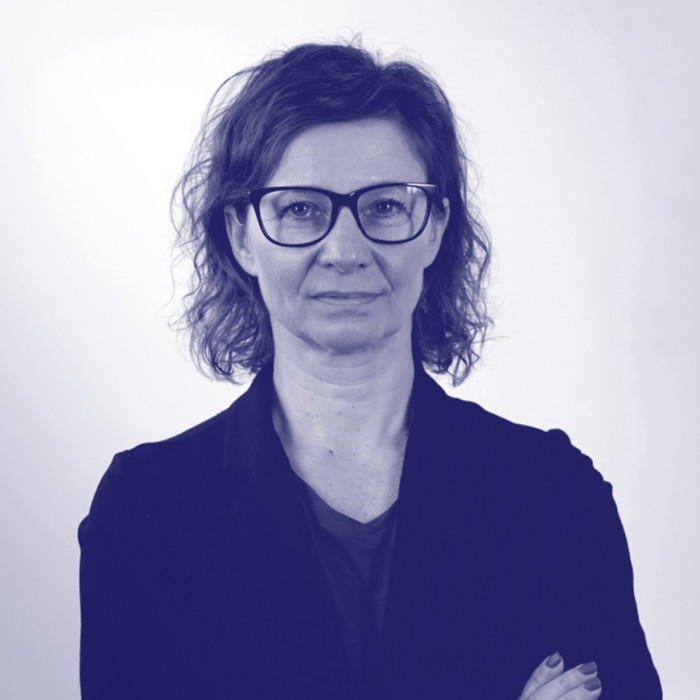 Anna Gos
Acting plenipotentiary of the Minister of Digital Affairs for data openness.
Since 2008, she has been involved in a number of projects concerning informatisation, reuse of public sector information, opening up public data as well as the implementation and development of dane.gov.pl.
KPRM is the strategic partner of the festival.