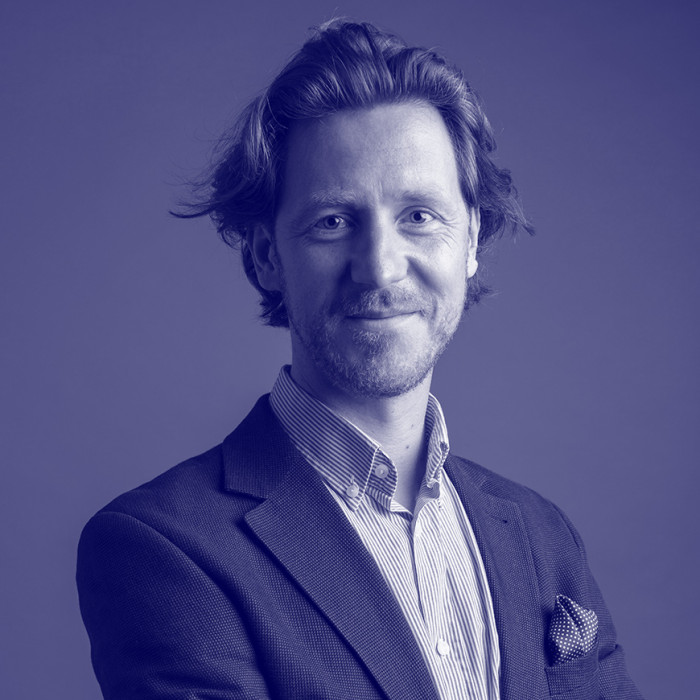 Tomasz Ostrowski
National Museum in Kraków
Deputy director for strategy and communications at the National Museum in Kraków.
An economist, cultural manager, and European official. Supported innovations in the SME sector for the European Commission in Brussels, was an internal process analyst at the Adam Mickiewicz Institute, created promotional strategies and coordinated cooperation with foreign partners at Royal Łazienki Park Museum in Warsaw. At the National Museum in Kraków, he is responsible for communication strategies, education, digitisation, publications, and fundraising.
He is in his element working at "interesting intersections", particularly between the cultural field and the private sector. Believes in transferring energy from business to culture and cultural values to business. Constantly in search of new angles, narratives, and solutions, he approaches the digital challenges faced by museums with interest and an open mind. A keen traveller, tennis player, writer, and rocker, as well as a father by vocation.
Project presented during the Digital Cultures Festival:
Collections of the National Museum in Krakow in the digital world of culture