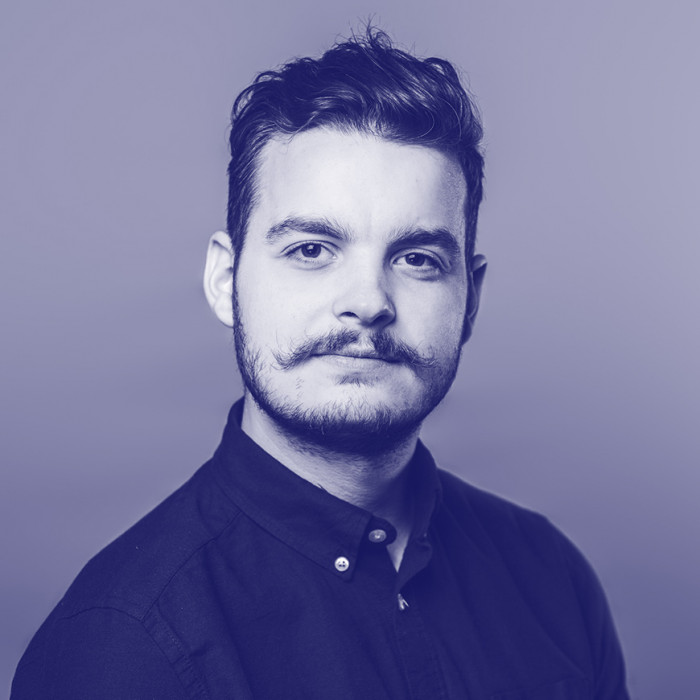 Szymon Kaliski
FabFungus
A creative programmer, researcher, and artist from Poznań.
He is mainly involved in designing digital tools for creative expression, developing interfaces, and visualising data. His boutique studio Flow/Control has worked on major professional projects.
He also makes experimental drone/ambient music using deconstructed acoustic sounds, for which he builds special equipment and writes and his own code.
Additionally, he offers consultations on technical projects, holds workshops, and gives lectures.
Project presented during the Digital Cultures Festival:
FabFungus