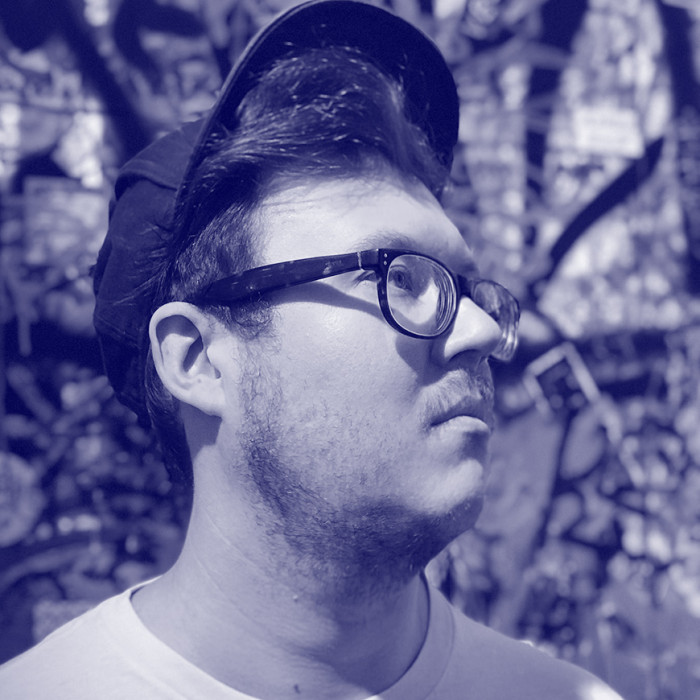 Filip Ignatowicz
artUNBOXING
Born in 1990 in Gdańsk, where he graduated from the Faculty of Painting of the Academy of Fine Arts. His graduation work "Production, commercialisation and hype – or about consuming art" earned him a degree from the studios of Prof. Henryk Cześnik, Prof. Witosław Czerwonka and Prof. Robert Florczak, and an award from the Ministry of Culture and National Heritage at the Best Fine Arts Graduation Works exhibition. Ignatowicz has also completed directing studies at the Gdynia Film School. New Bronx, his debut feature short about youth from Gdańsk's Nowy Port neighbourhood, made under the supervision of Prof. Robert Gliński – was shown at over 40 international film festivals worldwide and received 7 film awards.
Since 2017, Ignatowicz has lectured at the Faculty of Painting of the Gdańsk Academy of Fine Arts. In 2018, he earned a PhD with his dissertation "Art Fair. The consumer versus culture – about fake, lovebranding and self-commodification".
His latest works mostly look at the life of people functioning within the consumer reality. Although his art is rooted in painting, it is it in fact multidisciplinary: Ignatowicz creates video art, objects, installations, performance art and public space interventions. He also works with film, photography, art and research projects as well as video set design and online performance. He is the author of two developing projects: FIGNACY&co and artUNBOXING.
Project presented during the Digital Cultures Festival:
artUNBOXING