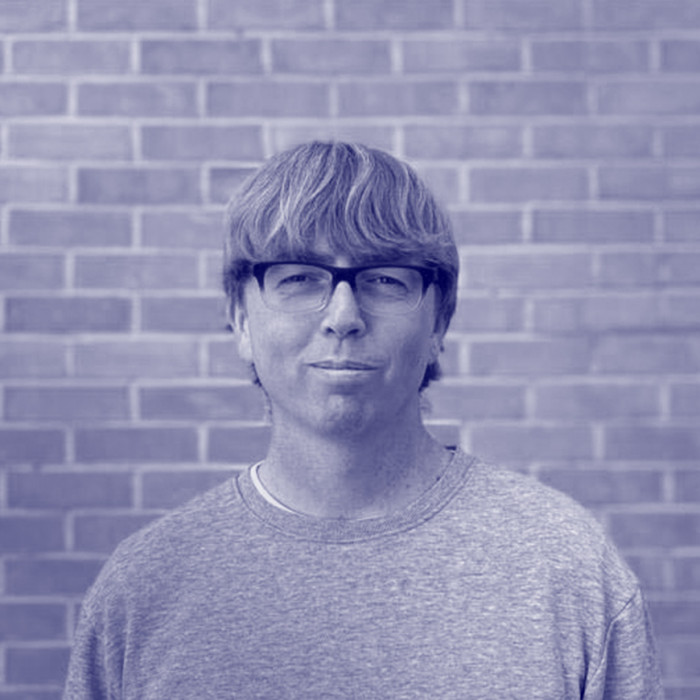 Ed Silverton
Web developer
Ed Silverton has 20+ years of experience in web development, eight of which are in the Galleries, Libraries, Archives, and Museums (GLAM) sector.
As co-chair of the IIIF 3D Community Group, Ed is a regular fixture of the international IIIF community conferences, having presented at the Europeana Conference in Lisbon, The Vatican, MoMA New York, The US National Gallery of Art, The Library of Congress, and many other institutions.
He is lead developer of the Universal Viewer (UV), a popular open source viewer for cultural heritage content which is the chosen solution for the British Library, National Library of Wales, National Library of Scotland, and BFI.