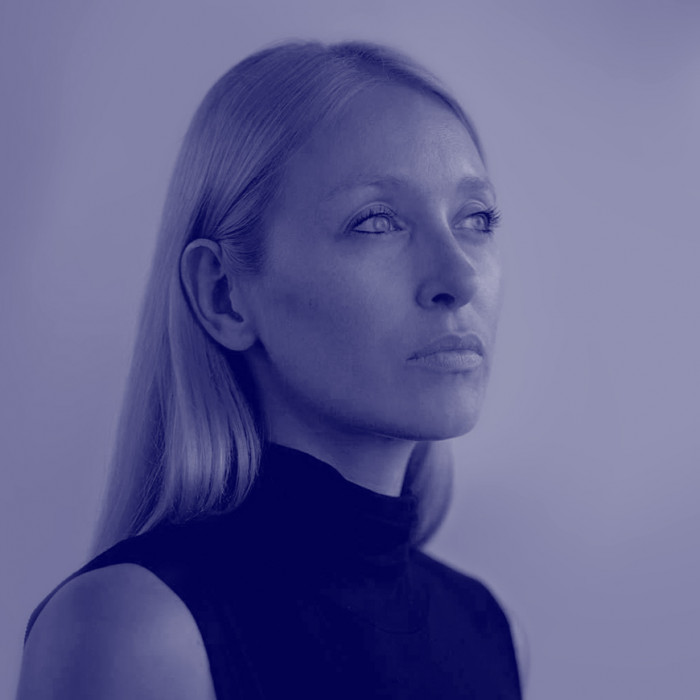 Diane Drubay
Museum Strategist, Founder of We Are Museums
Museum Strategist, Event Curator, Community Builder, Writer & Artist.
Today, her main spearheads are around the climate emergency, data openness and local communities engagement.
Founder of We Are Museums - a community of international museum change-makers working towards a climate-resilient future empowered by social and technological innovation. Beforehand, she created the museum digital strategy agency Buzzeum. She also founded the Museum Think Tank Berlin, co-founded Museomix and is currently the conference curator of Museum Connections. Previously, she worked at the French Ministry of Culture and Communication and at the Henner Museum in Paris. Diane Drubay is also a video artist and photographer, investigating psychoactive and transcendental experiences through images of nature to expand the idea of the sublime.