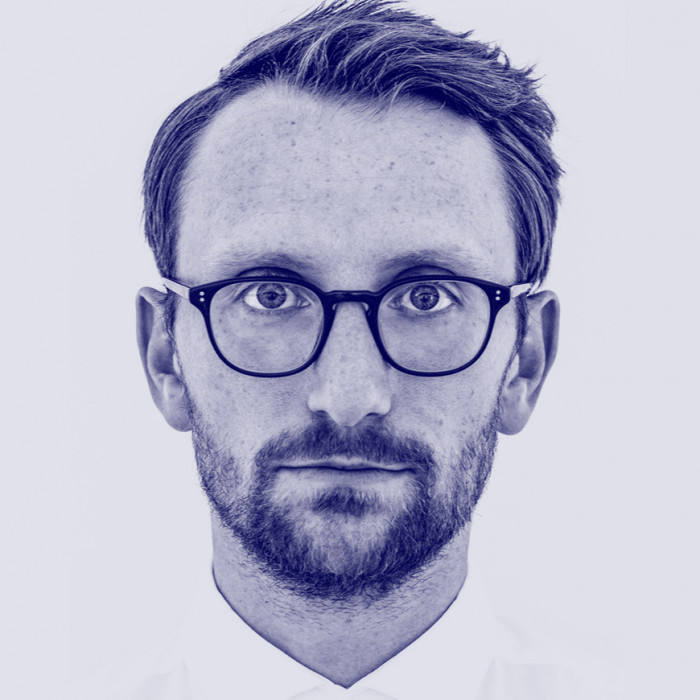 Christoph Platz
Head of Curatorial Affairs, steirischer herbst Festival
An art historian, curator, and exhibition manager.
He worked for Skulptur Projekte Münster 07, Kunsthalle Münster as well as Westfälischer Kunstverein, and published the book Kunstverein im Umbruch (2011) on the development of the institution in post-war Germany. In 2010, he joined the Project Management department of dOCUMENTA (13), which he later headed. Platz led the Exhibition Departments of Bergen Assembly and documenta 14, and served as an independent strategic advisor for artists and institutions (Stadtkuratorin Hamburg, Academy of the Arts of the World in Cologne, and Museo Arte Moderno Medellín [MAMM], etc.).
Since 2018, Platz has been based in Graz, where he is the Head of Curatorial Affairs at steirischer herbst Festival and teaches at the Institute for Contemporary Art (IZK, TU Graz).