ended
Friday October 23
from 20:00, finish 25.10.2020 19:59
"The Governor", dir. Stanisław Kokesz
A mad scientist Professor Fogg invites a friend, unaware of his intentions, to his futuristic villa. He starts unfolding his plans of taking over the Earth with the help of aliens. Janusz Kłosiński as a Polish version of an archetypical film 'mad scientist' and the background protagonist... the villa is armed with the latest technology: a sound-proof magnetic shield, a photocell with a recording of barking dogs and... a remote-controlled gate.
Tomasz Kolankiewicz
The film will be available online at Ninateka for 48 hours, between October 23, 8.00 pm and October 25, 7.59 pm.
Film will be available worldwide, except South and North Americas.
Production: Poland, 1965
Duration: 25 min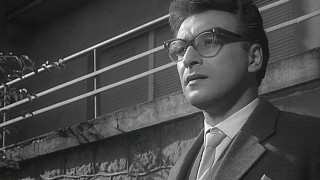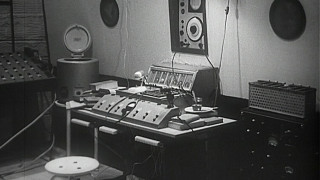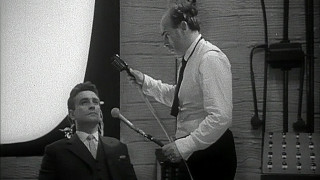 More from
Human Non Human

section